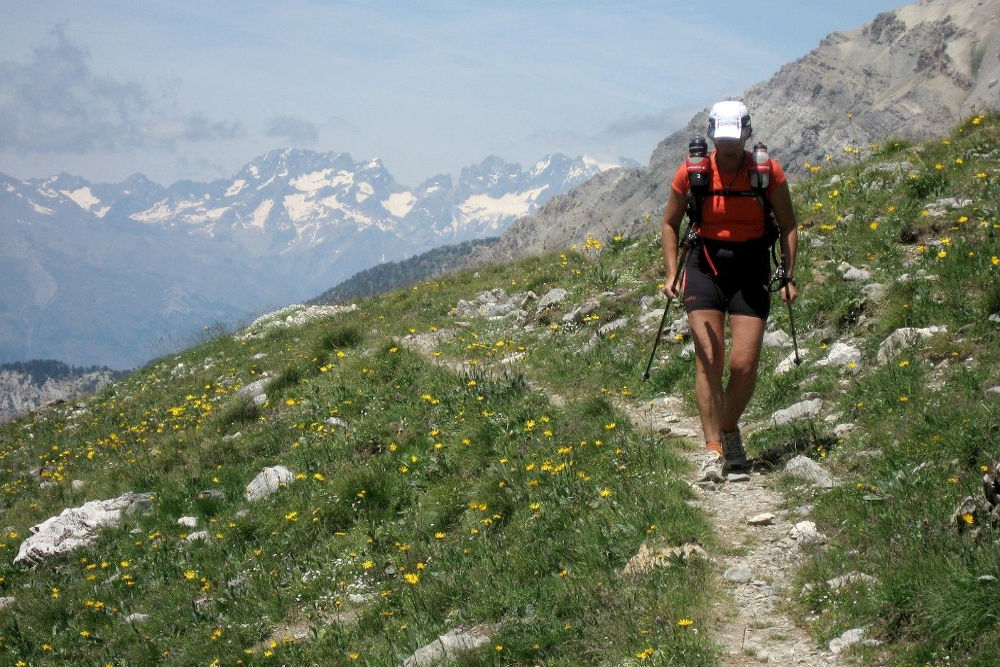 Hiking for all ages and levels
Important stage of the GR5, Maljasset is located on the Via Alpina, on the tour of Ubaye or of the High Piedmont, on the tour of Queyras or, more reduced, that of the Font-Sancte. Many day hikes also radiate around Maljasset.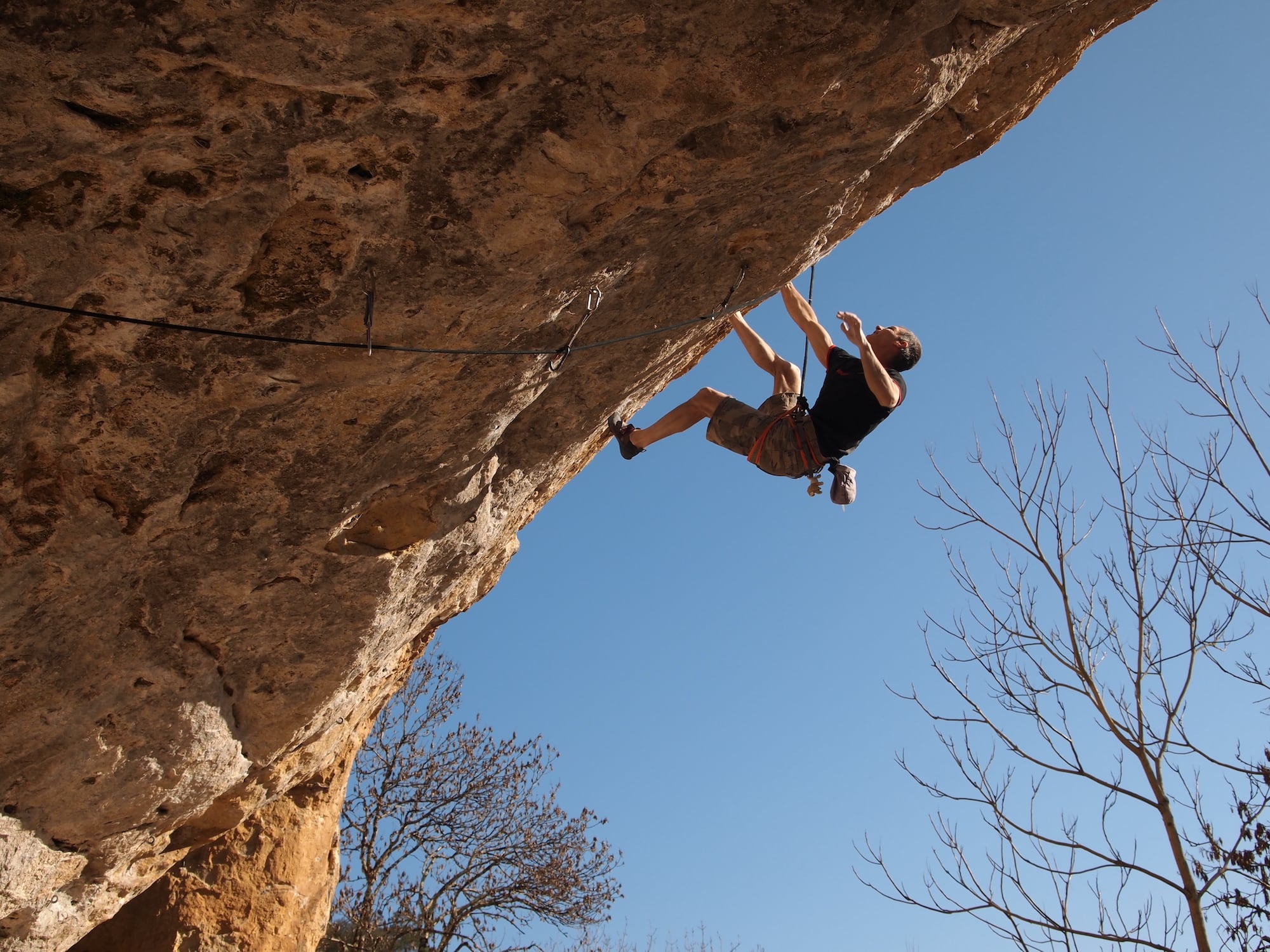 Climbing
The Maurin valley is a Mecca for climbing, with summits such as the Aiguille Pierre-André, or the Aiguilles du Chambeyron and numerous routes of all difficulties in the Aiguille Large, the tête de Sanglier or the Rochers Rouges, the Péouvoux, etc. A lot of choices that probably justify several stays!